Products
Our most popular item is the pain relieving gel, Biofreeze.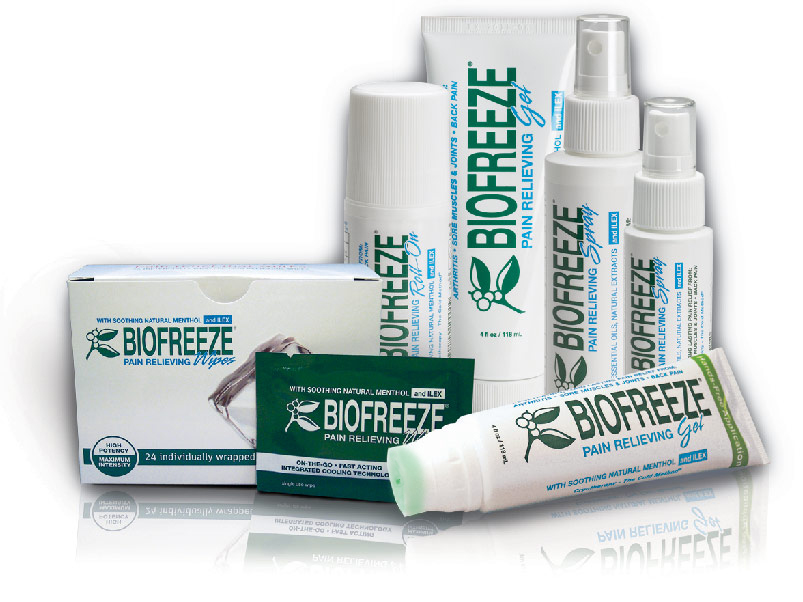 Biofreeze Gel is a fast-acting, deep penetrating, long lasting pain reliever.
Biofreeze Gel can effectively help relieve
pain from sore muscles, muscle sprains, back, shoulder, neck pain, arthritis, painful ankle, knee, hip and elbow joints, and muscular strains.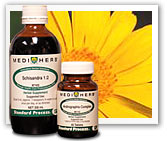 Due to our work with nutritional response testing, we also sell Standard Process supplements. We carry a large line from Standard Process and can get any supplements we do not have in stock within a day or two.
We also sell memory foam support pillows, gel ice packs, Therabands for rehabilitation, as well as braces and supports.