Seesholtz Chiropractic was established by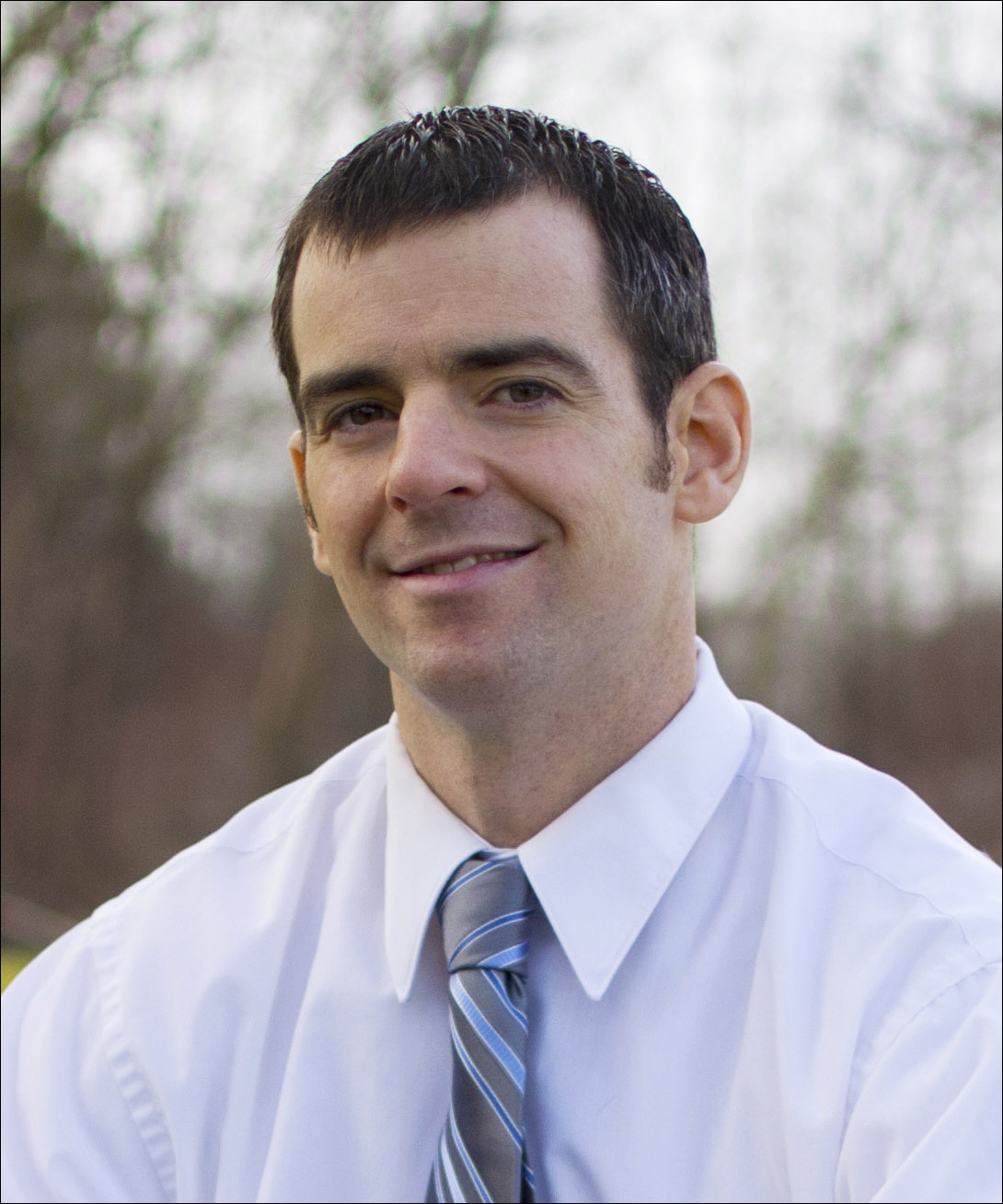 Dr. Lance Seesholtz who is a Bloomsburg native
and a graduate of Central Columbia High School.
He continued on to complete his B.S. in Biology
from Juniata College in Huntingdon, PA where
he enjoyed playing on the school's football team.
Dr. Lance became a Doctor of Chiropractic at
New York Chiropractic College in Seneca Falls, NY.
A love for his family and hometown community
brought him back to Bloomsburg to open
Seesholtz Chiropractic, Inc. in January of 2004.
Dr. Lance is an avid sports fan and marathon runner who enjoys
nothing more than spending time with his two young sons Eli
and Evan and his wife Nikki.